Alfawise U20 User Manual

I. Machine Assembly
The machine is basically installed before leaving the factory, and you only need some simple steps to install the machine.
1. Taking out all parts
Fix the portal frame on the base platform with four screws(M5*20).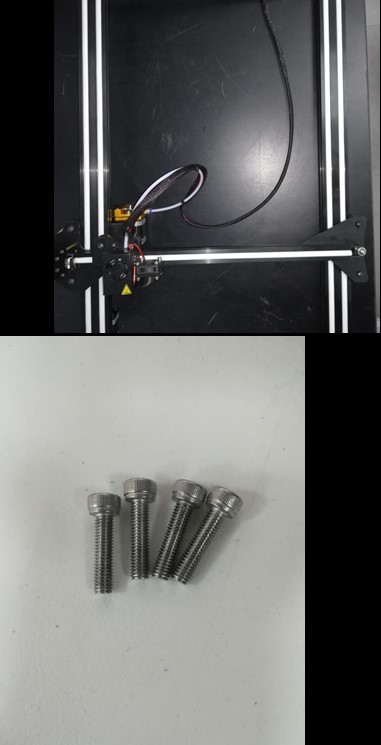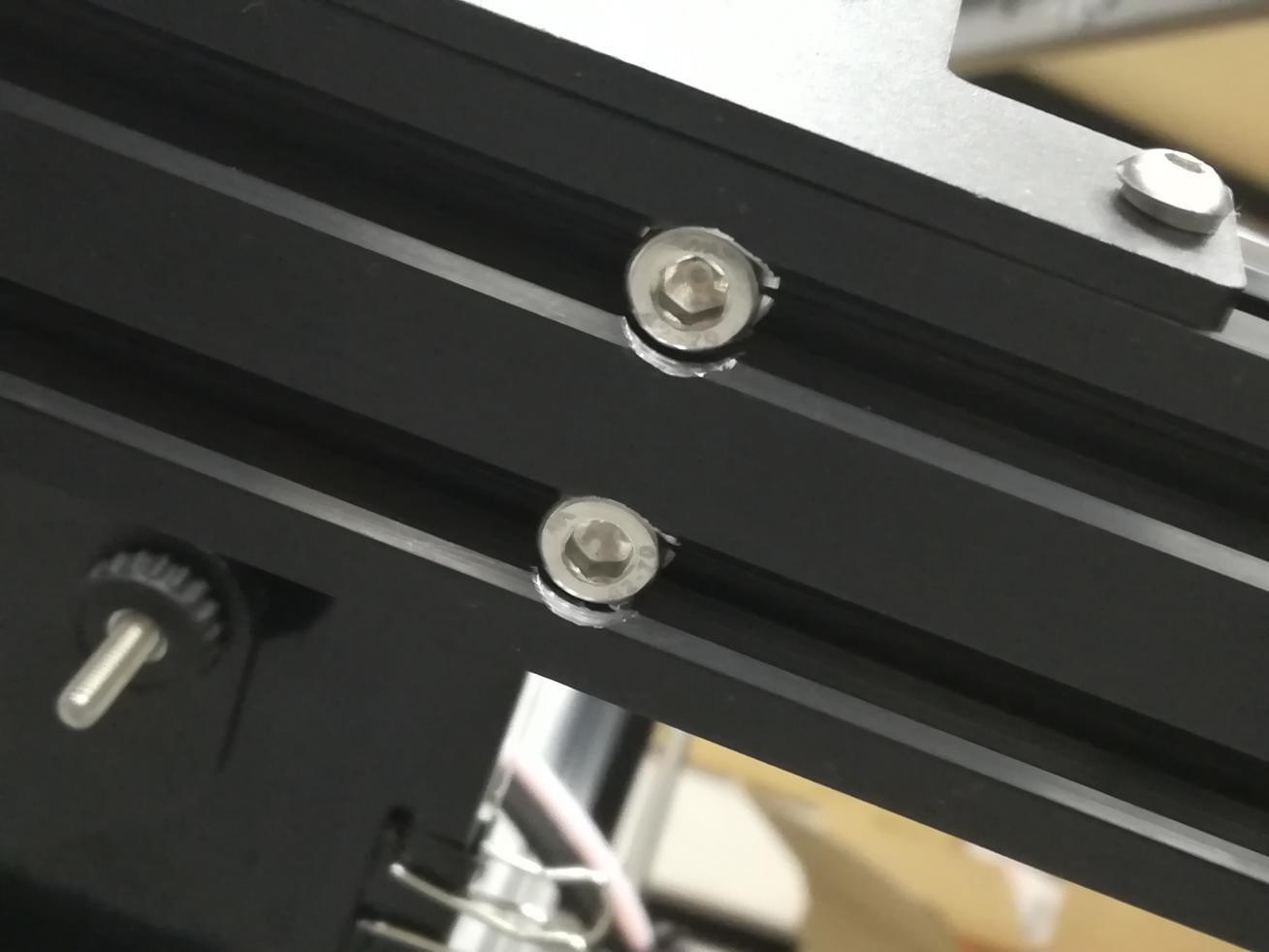 2. Installing fixed block and limit switch
The fixed block with limit switch is installed on the left side, and T-type fixed block is installed on the right side.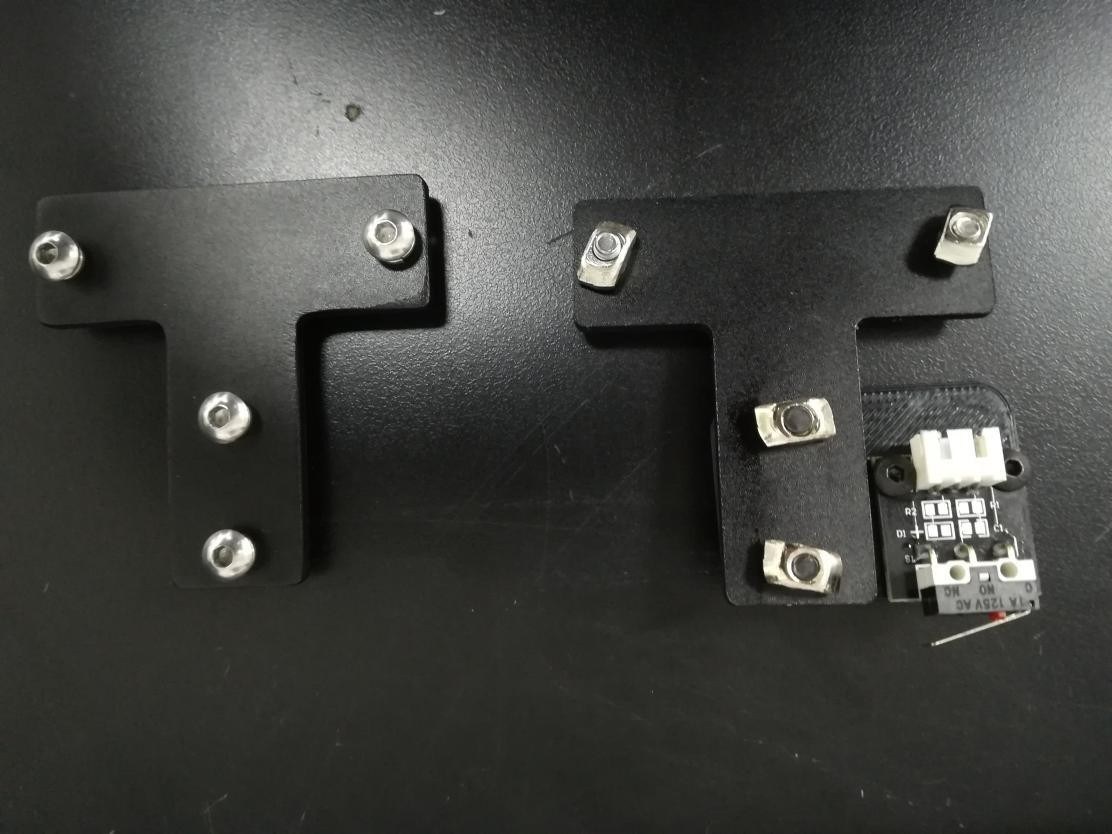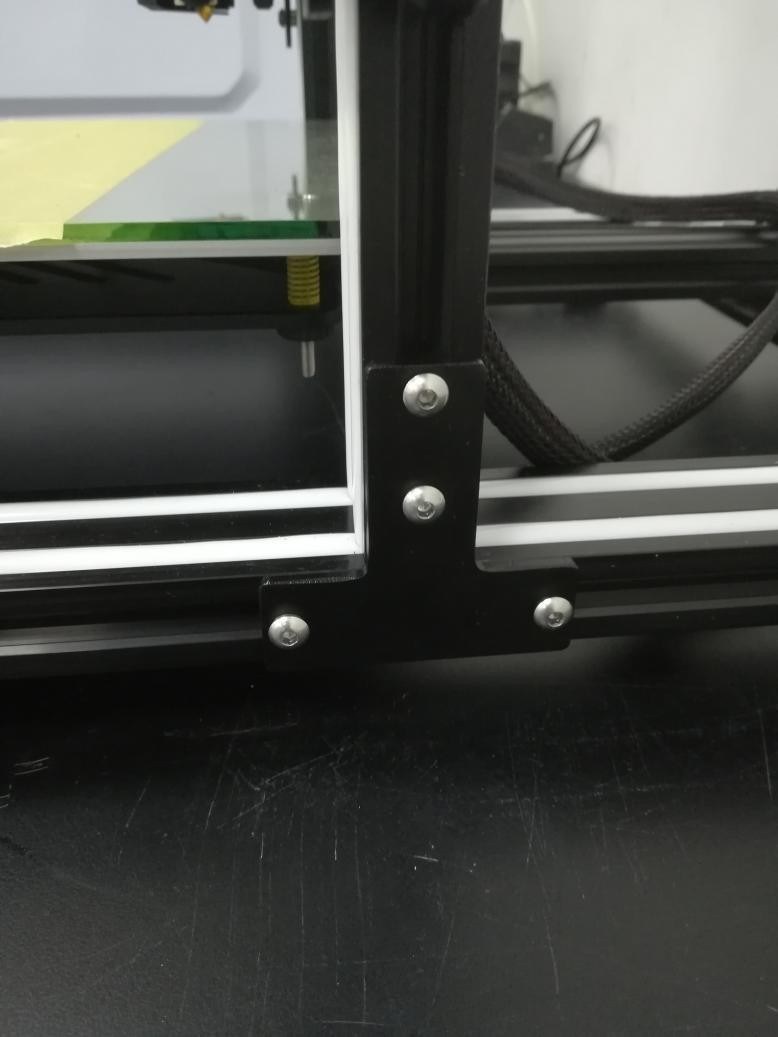 3. Wiring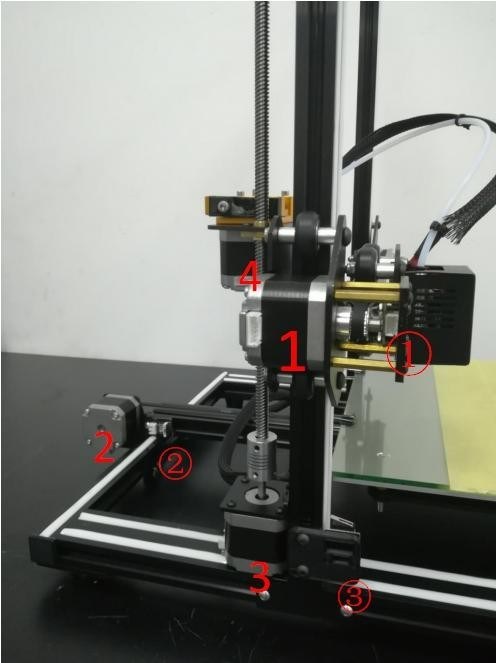 X-axis motor; 2. Y-axis motor; 3. Z-axis motor; 4. Extruder motor.
①:X-axis limit switch ②:Y-axis limit switch ③:Z-axis limit switch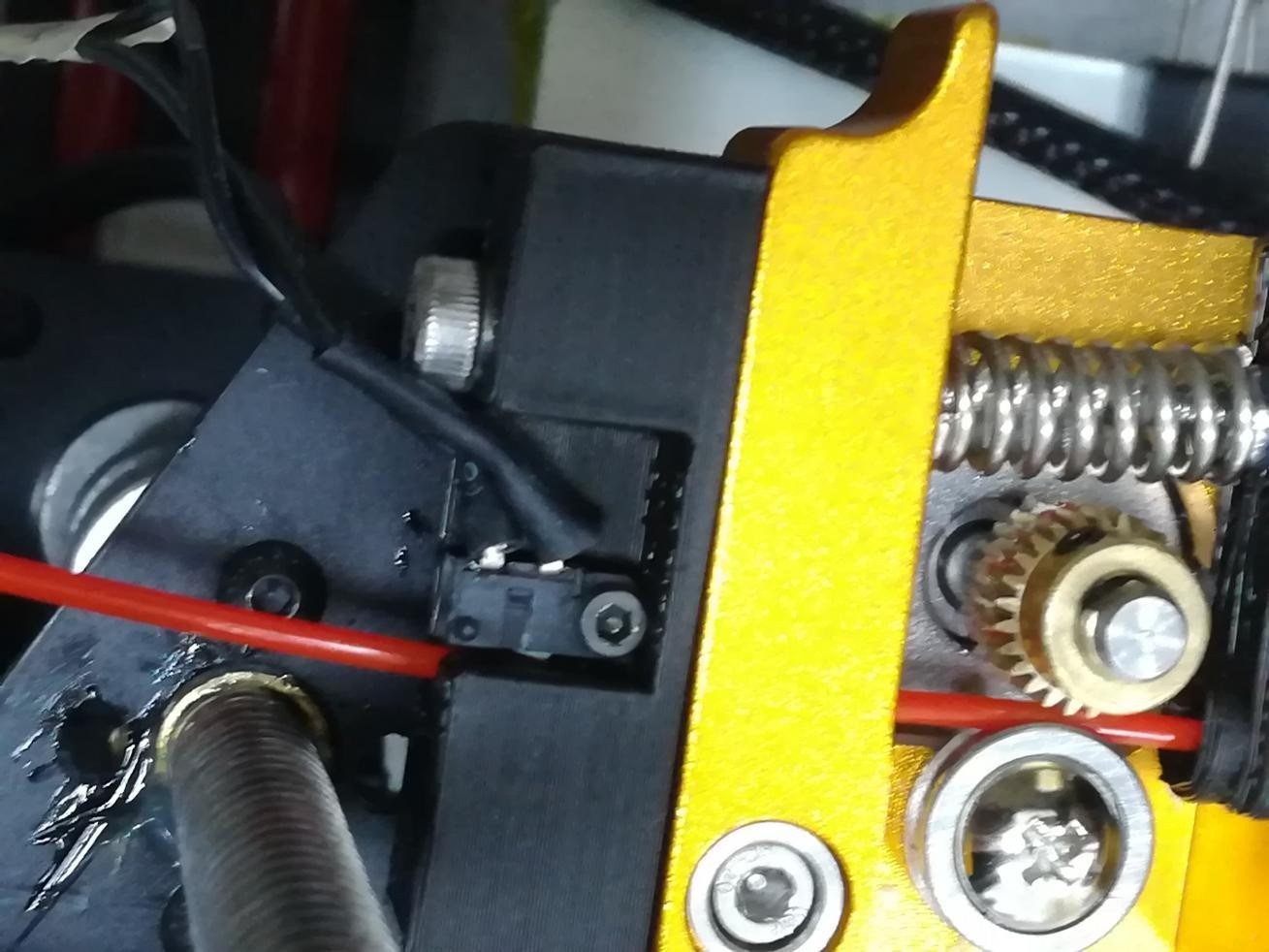 Material limit device. Use M2 screws to fix the absence of material when mounting it.
4. Install filament bracket.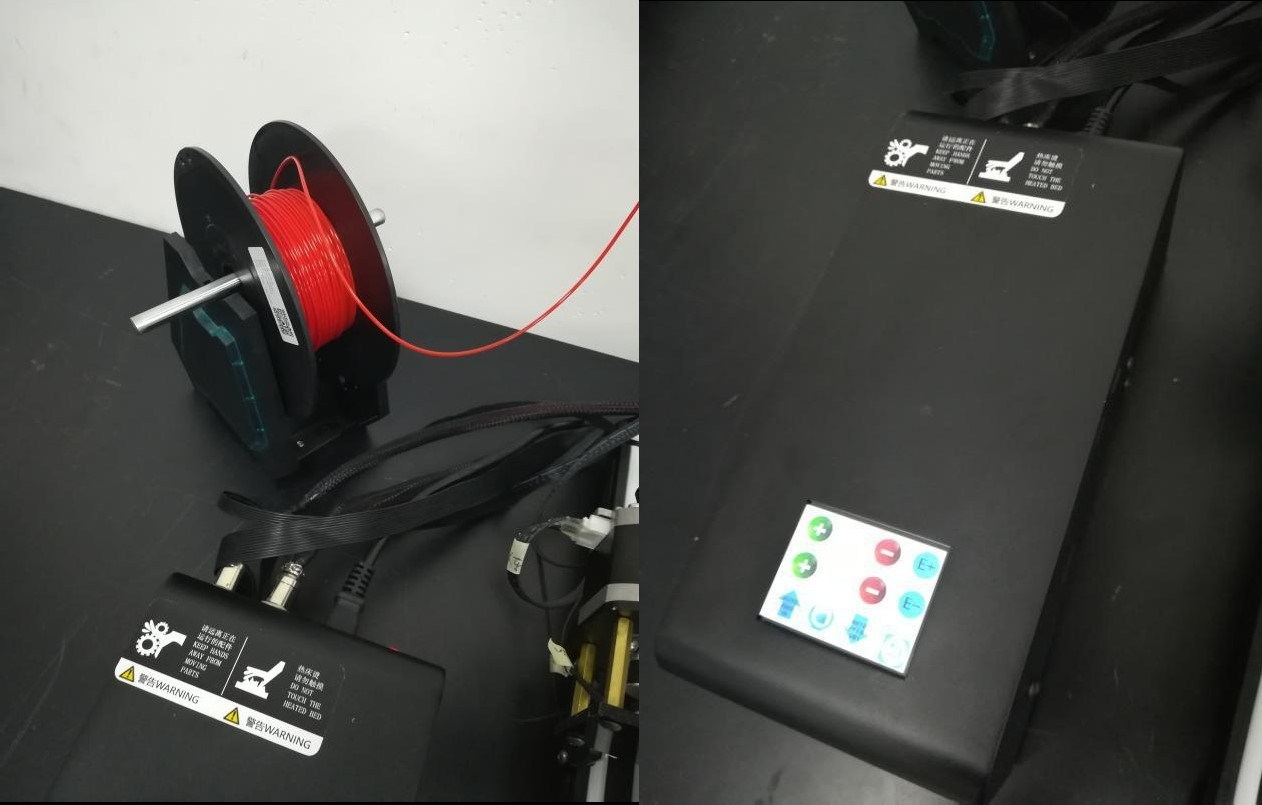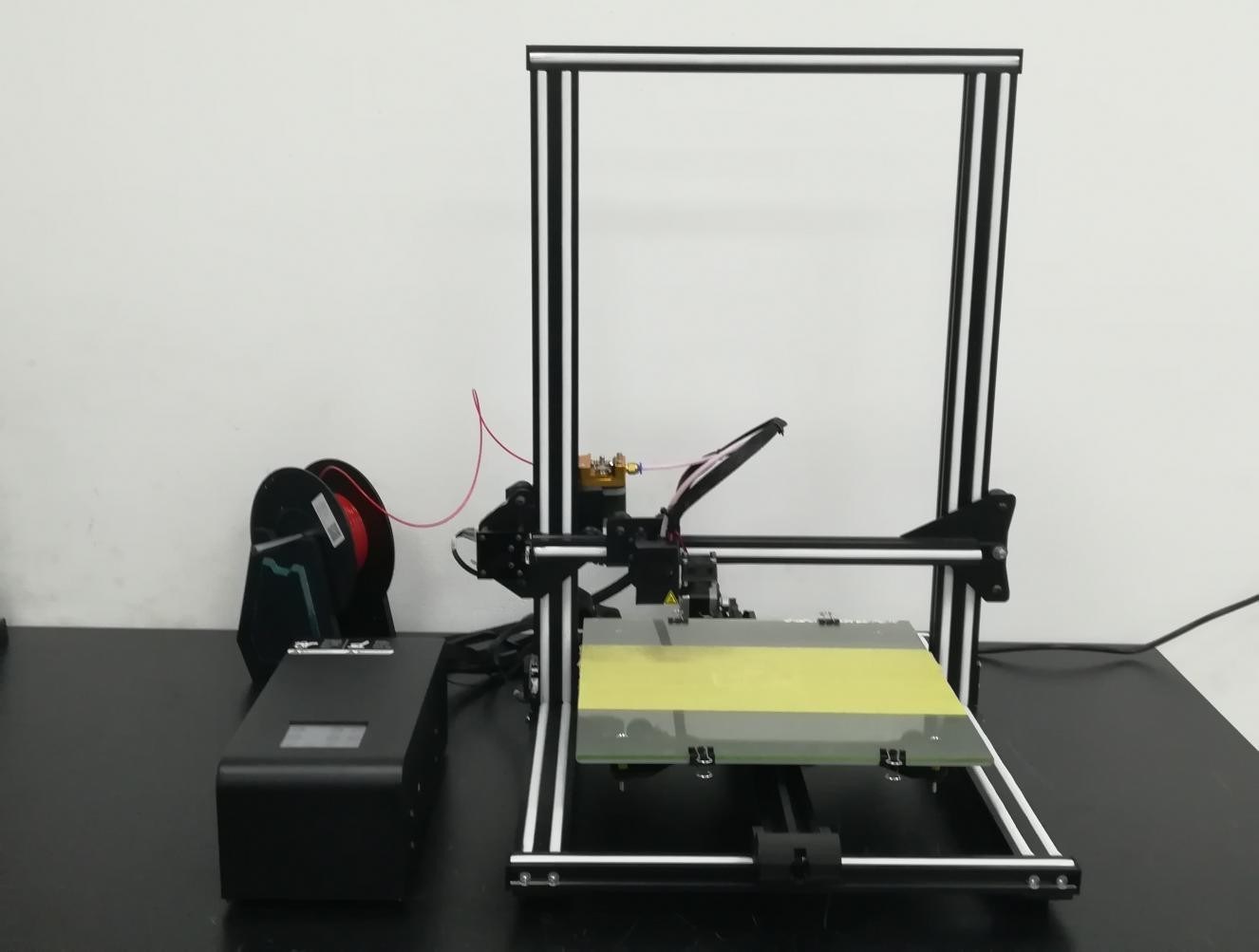 II. LCD Screen Notes
Menu Item Function Instruction
Turn on the power, and see the main interface on the
MoveAxis: Control the movement of X,Y,Z axis; motor is locked or not; the movement distance of nozzle and extrusion volume.
OpenFile: Open the printing file and printing interface.
Extrude: Control the temperature between the nozzle and heated platform; feed in filament or feed out filament.
2. MoveAxis
3. OpenFile
4. Printing interface
Adjust Interface
4. Extrude
1. Slicing software installation
Install the software
Download and click CURA software. pop-up installation window, continue to click next step to complete the installation.
1. Machine settings
2. Slicing software operation for offline printing
For offline printing,do not need to connect to computer, easy to operate by SD card. After install Cura software,Select "print all the once" from the "Tools".
Object Operation
Click right mouse function
The name of "filename.gcode" file must be in English or number, do not name it into Chinese characters or others. Save the file to the SD card, then insert it into the card slot and turn on the power. Select "print from SD" in the main menu from LCD Control Screen, then select the "filename.gcode" file you just saved and confirm it and begin to print.
3. Software parameter settings
Open cura software,you can modify all of the printing parameters on the display screen.
Select "Switch to full settings".