This list contains the top ten Richest Women in the world and based on their wealth's. Usually all know the richest men in the world, but rarely hear of the richest women, therefore we provide a list of the rich feminine world.
[quads id="6″]
1
Massimiliana Landini Aleotti / $10.1 billion
Born in Italy in 1942, Massimiliana inherited the pharmaceutical company Menarini from her late husband who passed away at the age of 91. 
2
Iris Fontbona / $10.1 billion
This Chillean billionaire is the widow of Andronico Luksic who made a massive fortune in beverages and mining before he died of cancer back in 2005. Fontbona inherited Antofagasta PLC, a large Chilean conglomerate that operates in several lucrative sectors such as mining and shipping. 
3
Charlene de Carvalho-Heineken / $12.3 billion
This Dutch-English business woman has a 25% controlling stake in the Dutch brewer Heineken which she inherited from her father in 2002. 
4
Abigail Johnson / $13.1 billion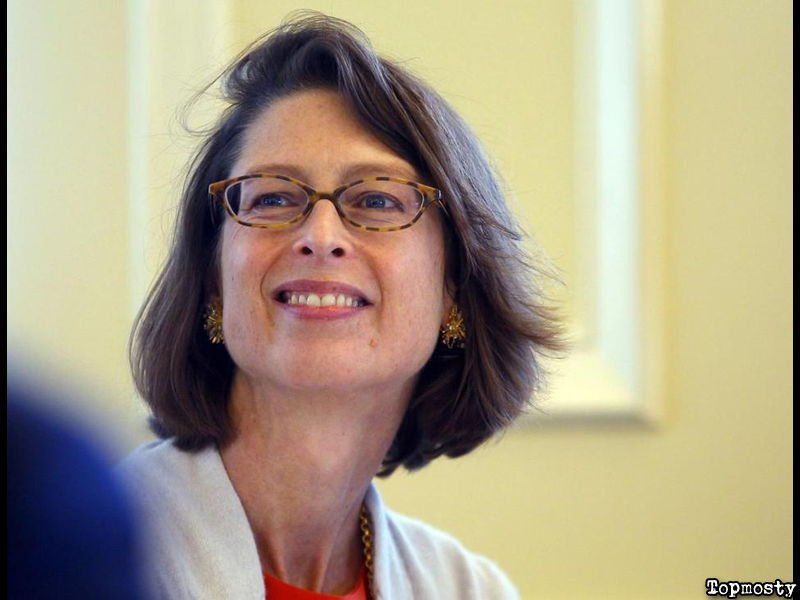 President and CEO of US investment firm Fidelity Investments, Johnson took the reins of this massive company in 2014 from her father. Thanks to her keen business acumen, she managed to make Fidelity the second largest mutual fund company in the US. 
5
Laurene Powell Jobs / $16.7 billion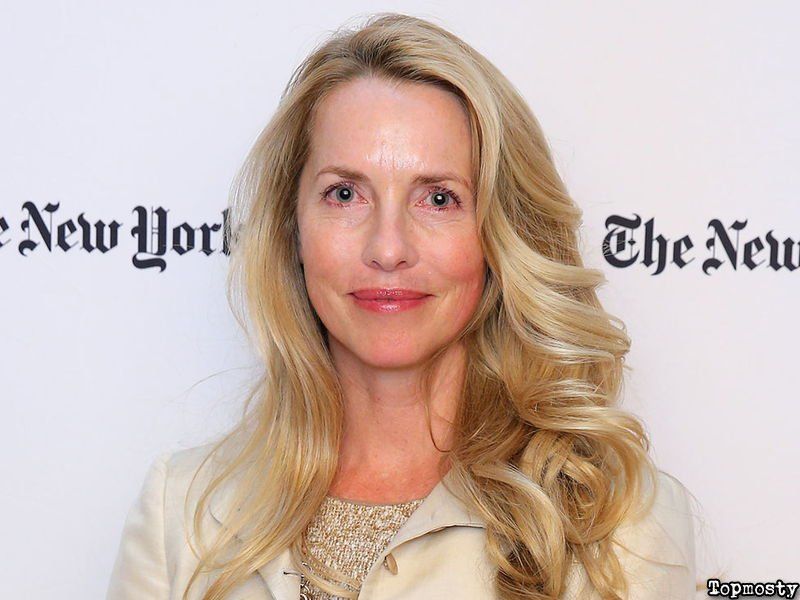 52 years old American business woman, Laurene Powel Jobs is the founder of Emerson Collective, an initiative that advocates social and immigration reform. She is the widow of Apple founder Steve Jobs and subsequently manages the Laurene Powell Jobs Trust, which owns around 130 million shares in Disney, making her its largest stakeholder. 
6
Susanne Klatten / $18.5 billion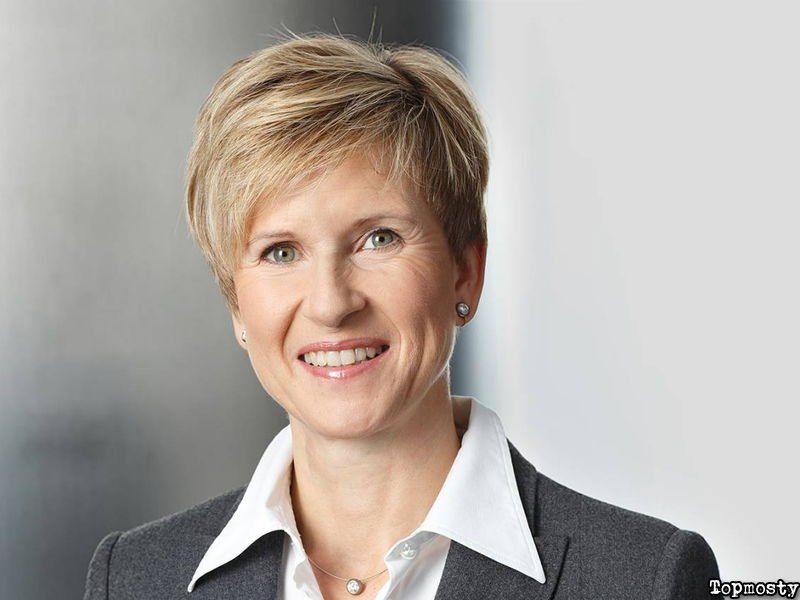 This serial investor inherited from her father, Herbert Quandt, a 50.1% stake in pharmaceutical and chemical manufacturer Atlanta as well as a 12.5% stake in BMW.
With her vast fortune, Klatten invested heavily in various companies. Owning nearly a quarter of shares of German graphite company SQL, a 25% stake in German wind turbine manufacturer Nordex as well as owning significant shares in Dutch biotech company Paques and Avista Oil. 
7
Maria Franca Fissolo / $22.1 billion
This Italian born billionaire is the widow of famous entrepreneur Michele Ferrero former owner of Ferrero spA. This confectionary powerhouse is the third-biggest chocolate producer in the world, its star product being the hazelnut cocoa spread, Nutella. 
8
Jacqueline Mars / $23.4 billion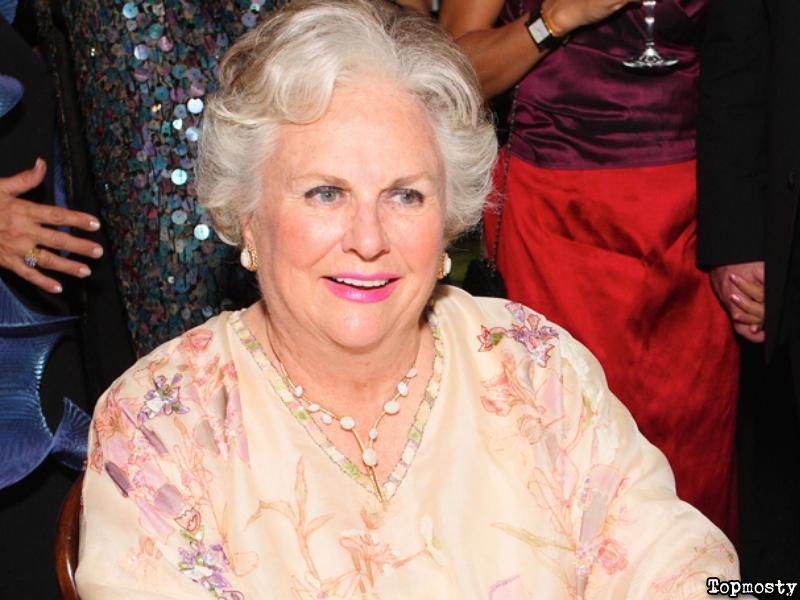 American heiress and philanthropist, Jacqueline Mars is the daughter of Forrest Mars, Sr and granddaughter of Frank C. Mars, founders of American candy giant Mars, Incorporated. After she inherited a sizeable portion of shares in the iconic confectionary company, Jacqueline Mars became the third-wealthiest woman in the world. 
9
Alice Walton / $32.3 billion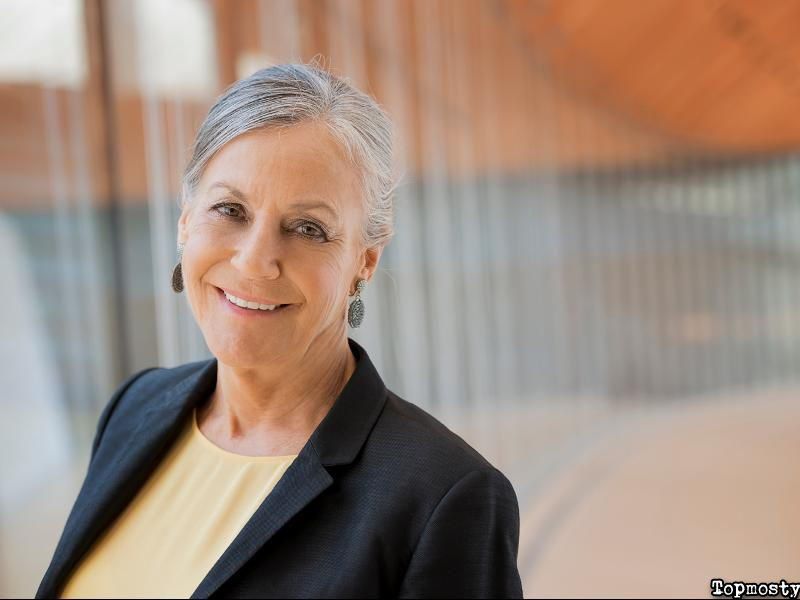 Rounding out second place is another American heiress. Daughter to Wal-Mart founder Sam Walton, Alice Walton inherited the Wal-Mart fortune and at one point was the richest woman on earth. After graduating from Trinity University in San Antonio Texas, with a B.A. in economics and finance, she had a prominent career in finance. In 1988 she founded the Llama Company which specialized in corporate finance and real estate sales and trading.
Walton now resides on a 3,200-acre ranch in Millsap, Texas. 
10
Liliane Bettencourt / $36.1 billion
This French socialite is heiress to the cosmetics giant L'Oreal. After her father died in 1957, Bettencourt became the principal shareholder to L'Oreal. In 1974 she exchanged almost half of her stake in the business in exchange for 3% of food and beverage company Nestle.
With staggering sums of money locked away in her piggy bank, as of 2016, Liliane Bettencourt is the richest woman on the planet.