This list contains top most anticipated Hollywood movies of 2017. This year hundreds and thousands of Hollywood movies are released and some of them are so brilliantly made that they actually blow our minds. The year 2017 was an amazing year for Hollywood movies and it will give us some amazing movies like Wonder Woman, Guardians of the Galaxy Vol. 2, The Dark Tower, Justice League, etc..
1
Guardians of the Galaxy Vol. 2
Set to the all-new sonic backdrop of Awesome Mixtape #2, Guardians of the Galaxy Vol. 2 continues the team's adventures as they unravel the mystery of Peter Quill's true parentage.
May 5, 2017 
When a wounded Christian Grey tries to entice a cautious Ana Steele back into his life, she demands a new arrangement before she will give him another chance. As the two begin to build trust and find stability, shadowy figures from Christian's past start to circle the couple, determined to destroy their hopes for a future together.
February 10, 2017 
3
War for the Planet of the Apes
In War for the Planet of the Apes, the third chapter of the critically acclaimed blockbuster franchise, Caesar and his apes are forced into a deadly conflict with an army of humans led by a ruthless Colonel. After the apes suffer unimaginable losses, Caesar wrestles with his darker instincts and begins his own mythic quest to avenge his kind. As the journey finally brings them face to face, Caesar and the Colonel are pitted against each other in an epic battle that will determine the fate of both their species and the future of the planet.
July 14, 2017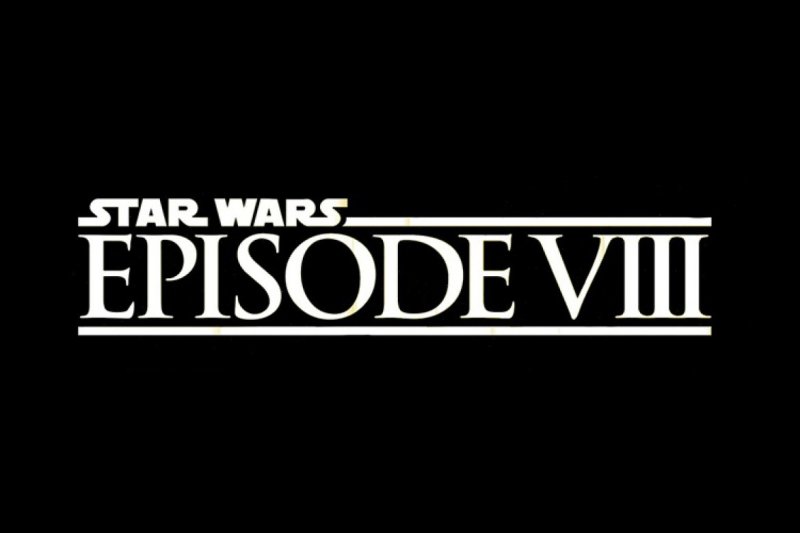 Rey took her first steps into a larger world in Star Wars: The Force Awakens and will continue her epic journey with Finn, Poe, and Luke Skywalker in the next chapter of the continuing Star Wars saga, Star Wars: Episode VIII.
December 15, 2017 
Fueled by his restored faith in humanity and inspired by Superman's selfless act, Bruce Wayne enlists the help of his newfound ally, Diana Prince, to face an even greater enemy. Together, Batman and Wonder Woman work quickly to find and recruit a team of metahumans to stand against this newly awakened threat. But despite the formation of this unprecedented league of heroes—Batman, Wonder Woman, Aquaman, Cyborg and The Flash—it may already be too late to save the planet from an assault of catastrophic proportions.
November 17, 2017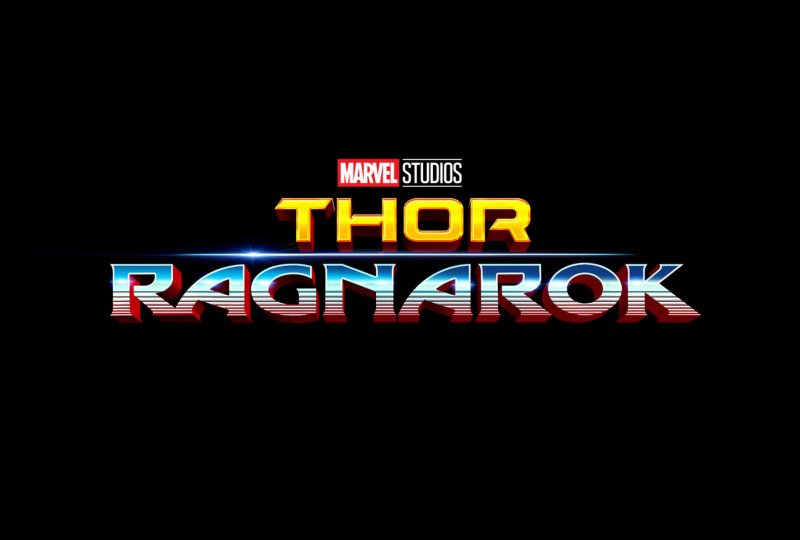 Thor confronts the gods to the gods when Asgard is threatened with Ragnarok, the Norse apocalypse.
November 3, 2017 
7
Kingsman: The Golden Circle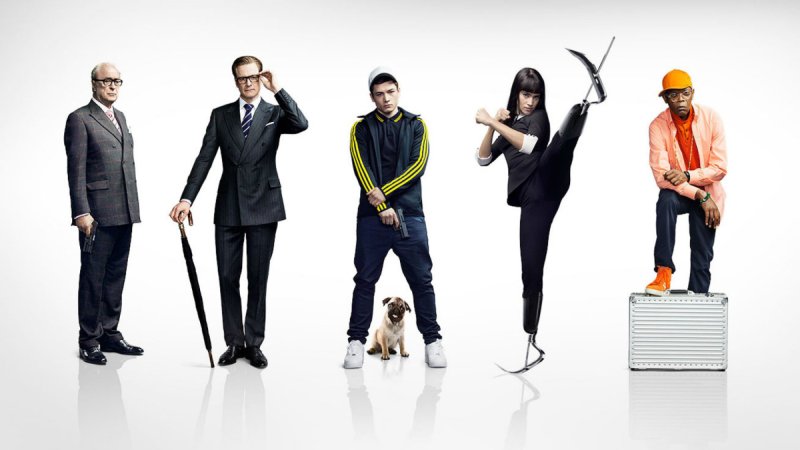 When an attack on the Kingsman headquarters takes place and a new villain rises, Eggsy and Merlin are forced to work together with the American agency Statesman to save the world.
June 16, 2017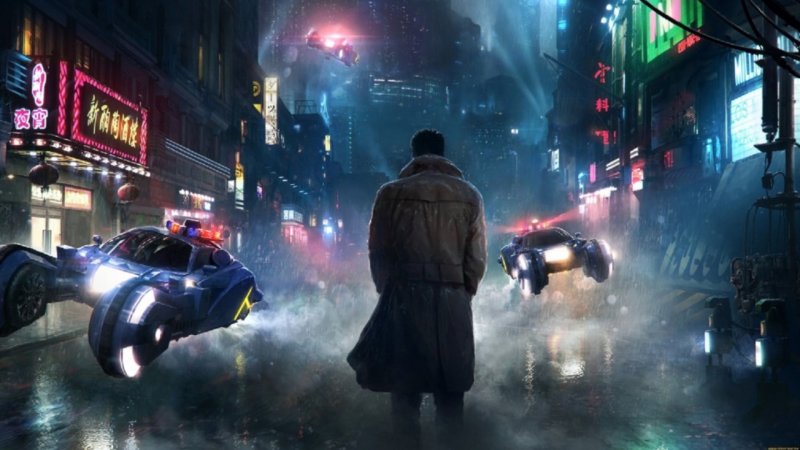 The plot is unknown. 
9
Pirates of the Caribbean: Dead Men Tell No Tales
Thrust into an all-new adventure, a down-on-his-luck Captain Jack Sparrow finds the winds of ill-fortune blowing even more strongly when deadly ghost pirates led by his old nemesis, the terrifying Captain Salazar (Bardem), escape from the Devil\\\\\\\'s Triangle, determined to kill every pirate at sea...including him. Captain Jack\\\\\\\'s only hope of survival lies in seeking out the legendary Trident of Poseidon, a powerful artifact that bestows upon its possessor total control over the seas.
The film is scheduled to be released on May 26, 2017.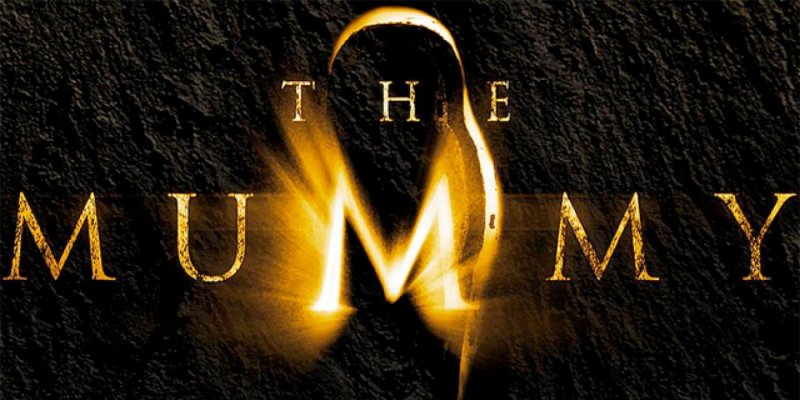 Thought safely entombed in a crypt deep beneath the desert, an ancient queen (Sofia Boutella) whose destiny was unjustly taken from her is awakened in our current day, bringing with her malevolence grown over millennia and terrors that defy human comprehension.
June 9, 2017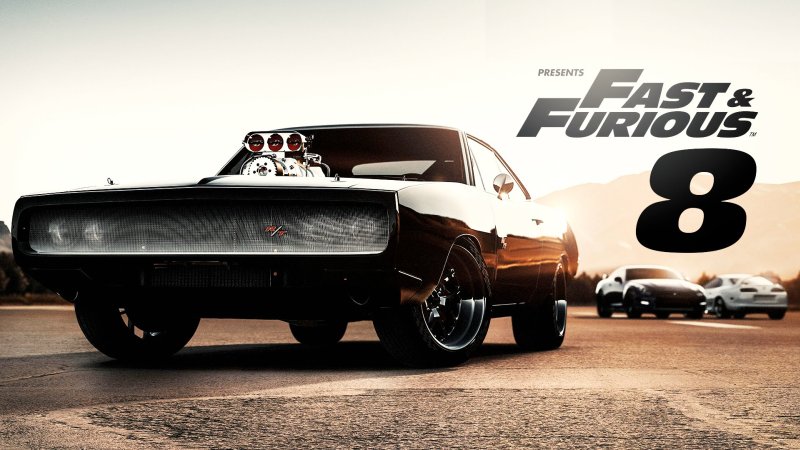 No official plot synopsis has been announced; however, we know the film will take place at least partly in New York City.
April 14, 2017 
Kong: Skull Island will explore the mysterious and dangerous home of the king of the apes as a team of explorers ventures deep inside the treacherous, primordial island.
March 10, 2017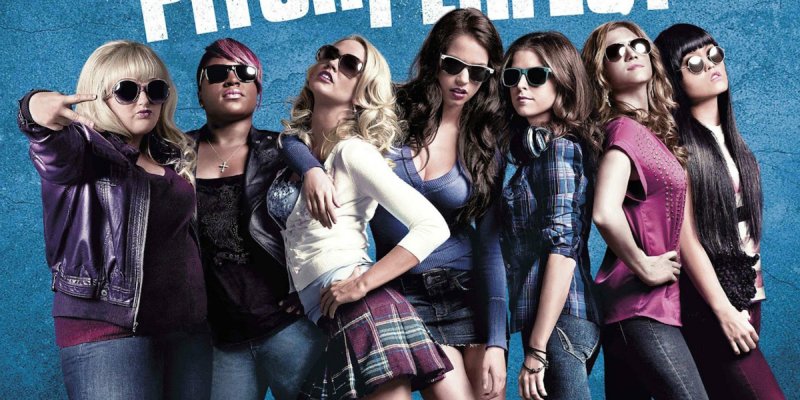 Another Pitch Perfect collegiate a cappella adventure.
December 22, 2017 
Ridley Scott returns to the universe he created in ALIEN with Alien: Covenant, the second chapter in a prequel trilogy that began with Prometheus -- and connects directly to Scott's 1979 seminal work of science fiction. Bound for a remote planet on the far side of the galaxy, the crew of the colony ship Covenant discovers what they think is an uncharted paradise, but is actually a dark, dangerous world -- whose sole inhabitant is the \\\\\\\"synthetic\\\\\\\" David (Michael Fassbender), survivor of the doomed Prometheus expedition.
August 4, 2017 
15
Smurfs: The Lost Village
In this fully animated, all-new take on the Smurfs, a mysterious map sets Smurfette and her best friends Brainy, Clumsy and Hefty on an exciting and thrilling race through the Forbidden Forest filled with magical creatures to find a mysterious lost village before the evil wizard Gargamel does. Embarking on a rollercoaster journey full of action and danger, the Smurfs are on a course that leads to the discovery of the biggest secret in Smurf history!
April 7, 2017 
Beauty and the Beast is the fantastic journey of Belle, a bright, beautiful and independent young woman who is taken prisoner by a beast in his castle. Despite her fears, she befriends the castle's enchanted staff and learns to look beyond the Beast's hideous exterior and realize the kind heart and soul of the true Prince within.
March 17, 2017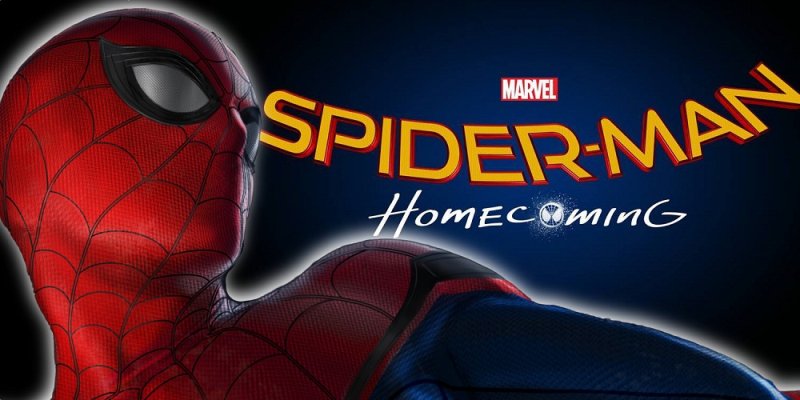 A young Peter Parker/Spider-Man (Tom Holland), who made his `debut in Marvel Studios\\\\\\\' Captain: Civil War, begins to navigate his newfound identity as the web-slinging superhero in Spider-Man: Homecoming.
July 7, 2017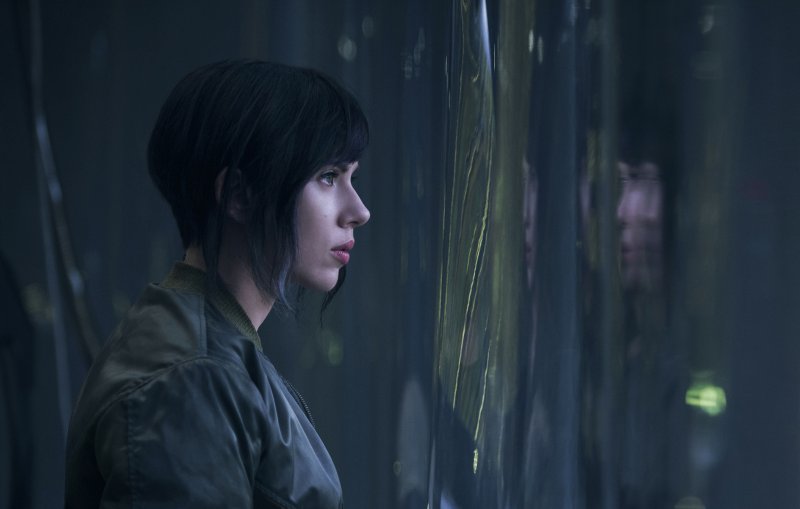 A cyborg policewoman attempts to bring down a nefarious computer hacker. 
Raised on the mythical island of Themyscira and trained by Amazonian warriors, a young woman named Diana fulfills a destiny long ago bestowed on her by the Gods when her home and the world at large is threatened, she must leave and travel to the outside world for the first time. In doing so she will take the first steps to becoming the hero that is Wonder Woman…
June 2, 2017 
Follows Logan/Wolverine, a mutant whose prodigious healing abilities and adamantium infused skeleton combine to make him virtually immortal.
March 3, 2017 
21
xXx: Return of Xander Cage
Vin Diesel is back in the third film of the xXx franchise as extreme athlete turned government operative Xander Cage. Coming out of self-imposed exile, Cage is on a collision course with a deadly enemy in a race to recover a sinister and seemingly unstoppable weapon of mass destruction.
January 20, 2017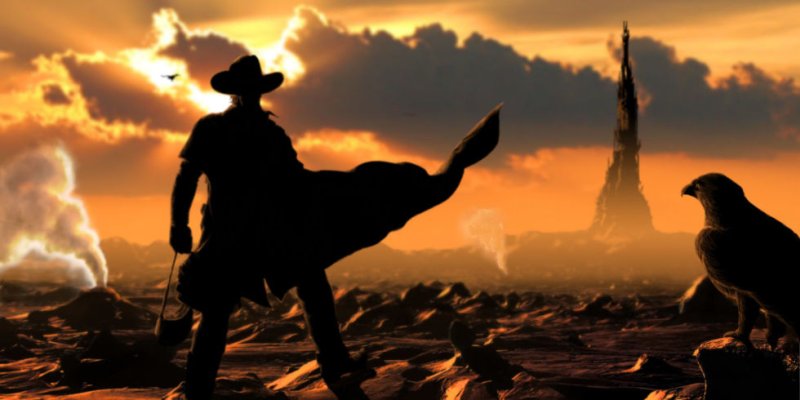 Gunslinger Roland Deschain roams an Old West-like landscape in search of the dark tower, in the hopes that reaching it will preserve his dying world.
February 17, 2017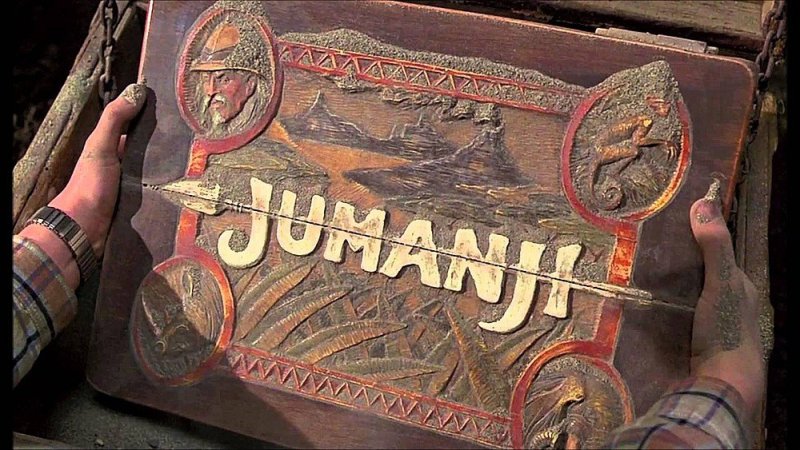 Two kids play a magical game and release a man trapped for decades in it as well as many dangers that can only be stopped by finishing the game.
July 28, 2017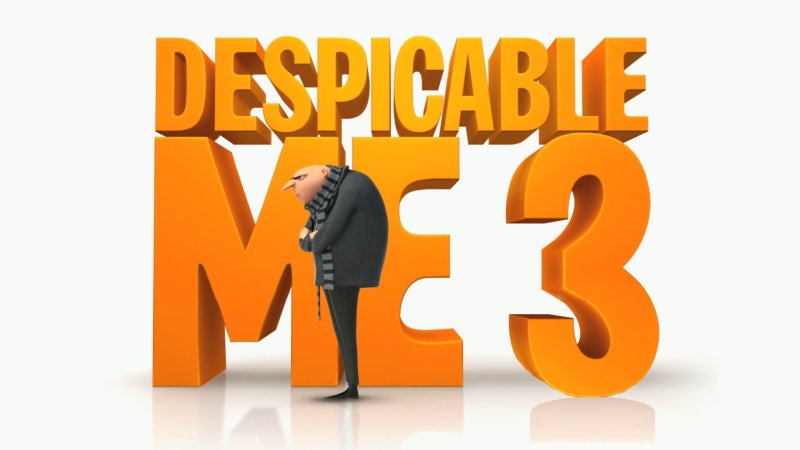 Continuing adventures of Gru, Lucy, and their adorable daughters — Margo, Edith and Agnes — and the Minions.
June 30, 2017 
25
Transformers: The Last Knight
Transformers: The Last Knight (or simply Transformers 5) is an upcoming 2017 American science fiction-action film based on the Transformers toy line. It is the fifth installment of the live-action Transformers film series and a direct sequel to 2014\\\\\\\'s Transformers: Age of Extinction. The film is directed by Michael Bay, with Mark Wahlberg and Stanley Tucci reprising their roles from Age of Extinction, alongside Josh Duhamel, Tyrese Gibson and John Turturro from the first three films. This will be the fifth and final Transformers film to be directed by Bay.
The film is scheduled to be released on June 23, 2017.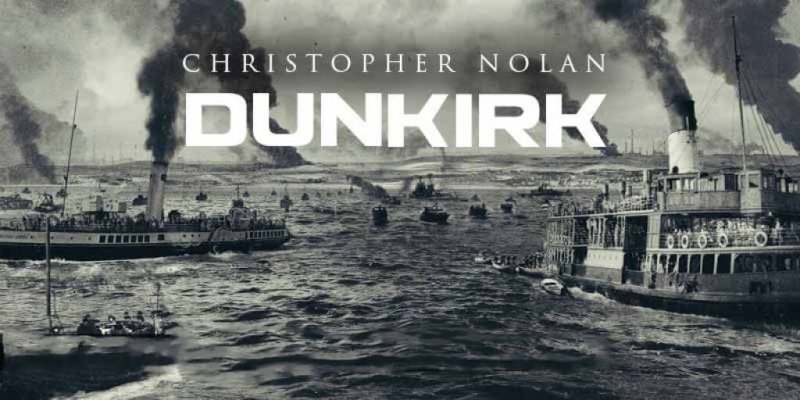 Allied soldiers from Belgium, Britain, Cana da and France are surrounded by the German army and evacuated during a fierce battle in World War II. 
The original film followed an ex-hitman who is brought out of retirement to seek revenge on a group of gangsters who took everything from him. Plot details for the sequel are being kept under wraps.
February 10, 2017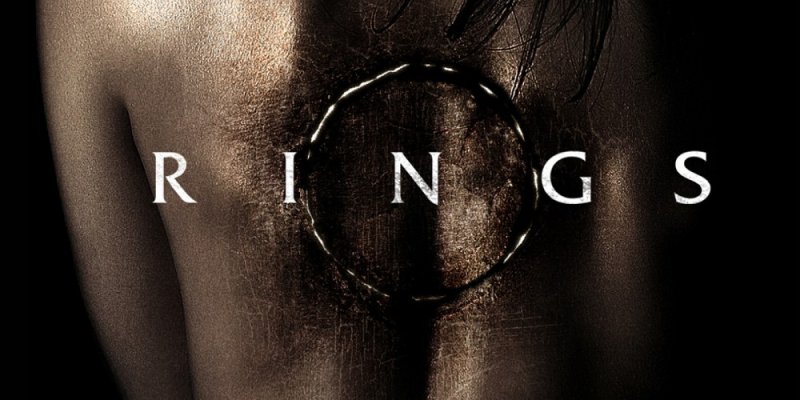 A young woman becomes worried about her boyfriend when he explores a dark subculture surrounding a mysterious videotape said to kill the watcher seven days after he has viewed it. She sacrifices herself to save her boyfriend and in doing so makes a horrifying discovery: there is a "movie within the movie" that no one has ever seen before…
February 3, 2017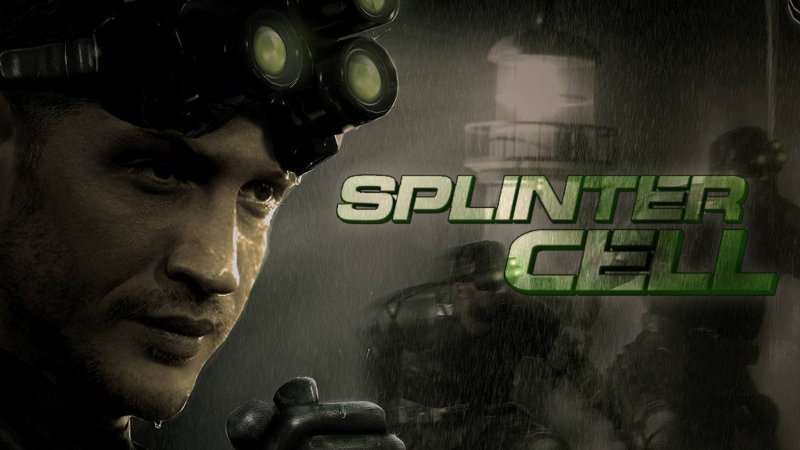 In 1941, U.S. President Franklin D. Roosevelt defined the \\\\\\\"Four Essential Freedoms,\\\\\\\" the basis for the United Nations Declaration of Human Rights. But there is a fifth: The Freedom to protect the other four by any means necessary. As an elite Splinter Cell agent, Sam Fisher (Tom Hardy) is given the Fifth Freedom to protect and safeguard freedom across the world.
TBA, 2017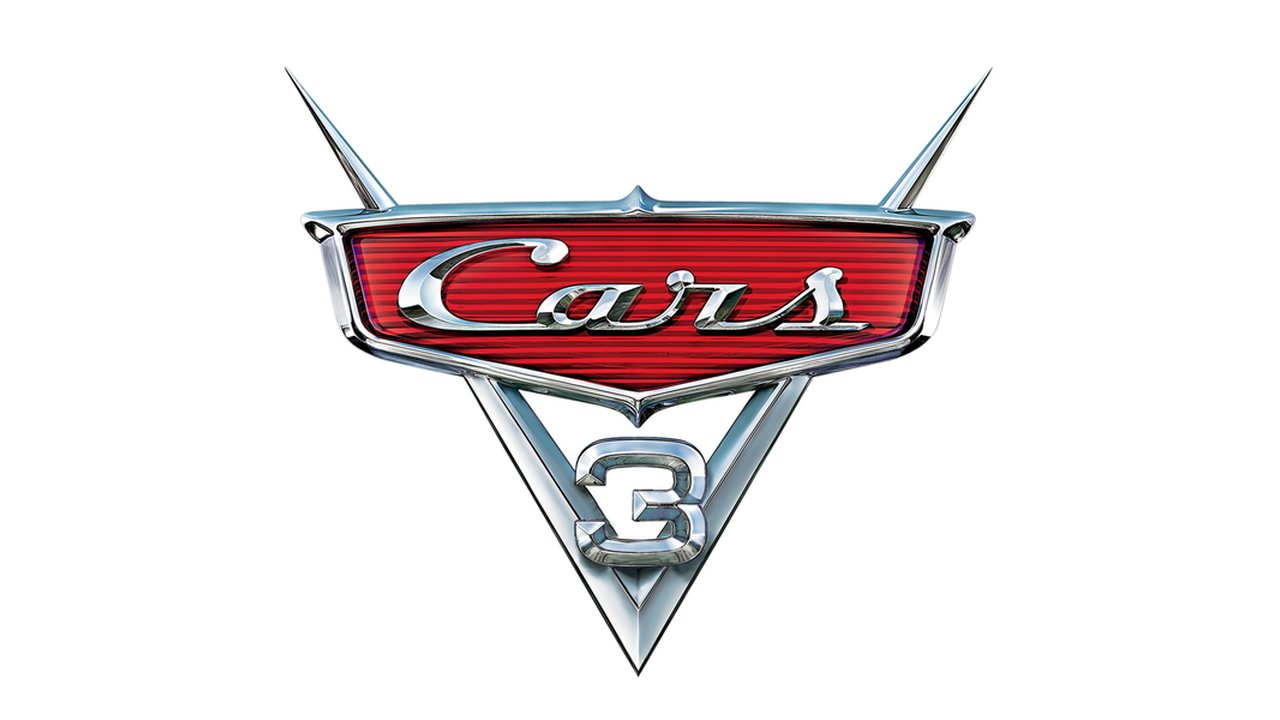 Blindsided by a new generation of blazing-fast racers, the legendary Lightning McQueen (voice of Owen Wilson) is suddenly pushed out of the sport he loves. To get back in the game, he will need the help of an eager young race technician with her own plan to win, inspiration from the late Fabulous Hudson Hornet, and a few unexpected turns. Proving that #95 isn\\\'t through yet will test the heart of a champion on Piston Cup Racing\\\'s biggest stage.
June 16, 2017 
31
Valerian and the City of a Thousand Planets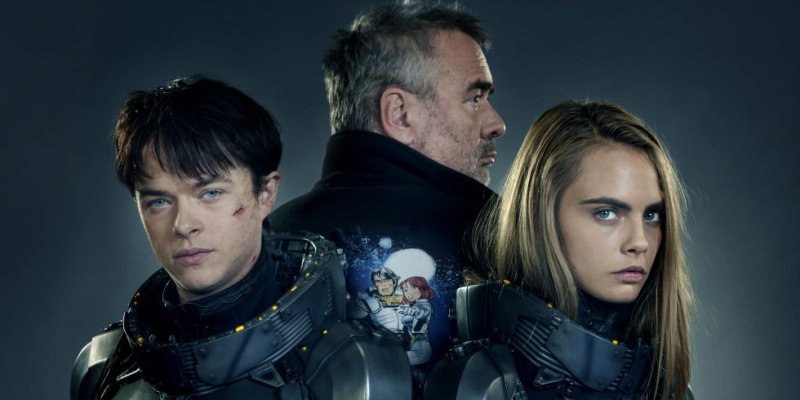 Time-traveling agent Valerian is sent to investigate a galactic empire, along with his partner Laureline. 
Revolves around former United Nations investigator Gerry Lane and his continuing efforts to help battle the zombie hoards.
June 9, 2017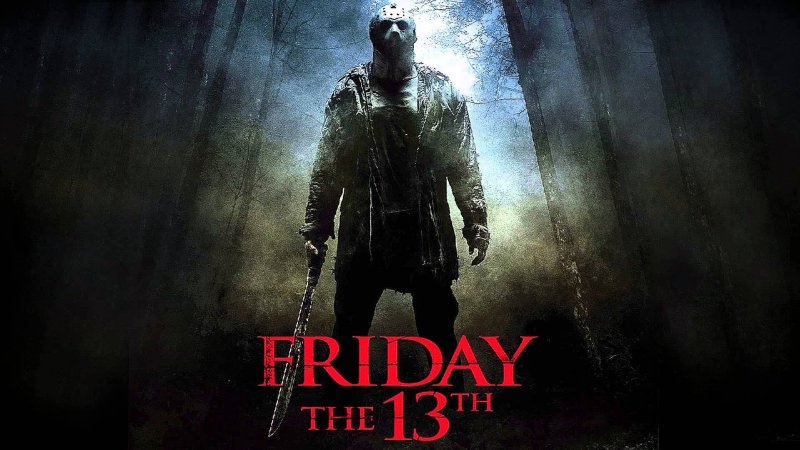 Expected to employ the found-footage technique and answer the decades-old question of why slasher Jason Voorhees can\\\\\\\'t be killed.
October 13, 2017 
Focuses on a new and younger generation of vampires and werewolves who are locked in a seemingly never-ending battle between supernatural races.
January 6, 2017 
35
Resident Evil: The Final Chapter
Picking up immediately after the events in Resident Evil: Retribution, Alice (Milla Jovovich) is the only survivor of what was meant to be humanity's final stand against the undead. Now, she must return to where the nightmare began – The Hive in Raccoon City, where the Umbrella Corporation is gathering its forces for a final strike against the only remaining survivors of the apocalypse.
January 27, 2017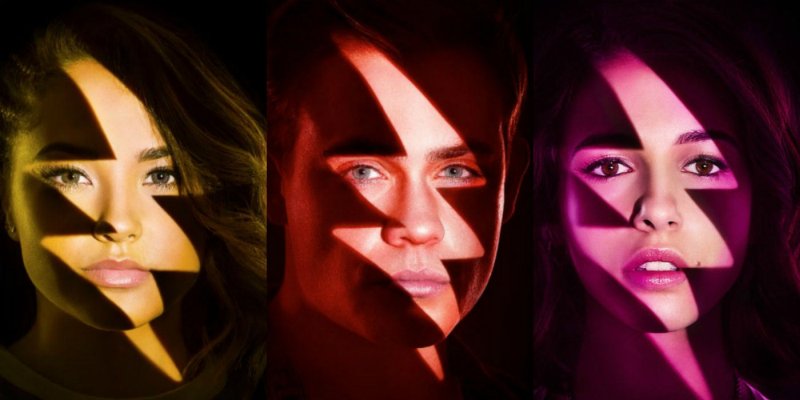 Power Rangers follows five ordinary high school kids who must become something extraordinary when they learn that their small town of Angel Grove – and the world – is on the verge of being obliterated by an alien threat. Chosen by destiny, our heroes quickly discover that they are the only ones who can save the planet. But to do so they will have to overcome their real-life issues and band together as the Power Rangers before it is too late.
March 24, 2017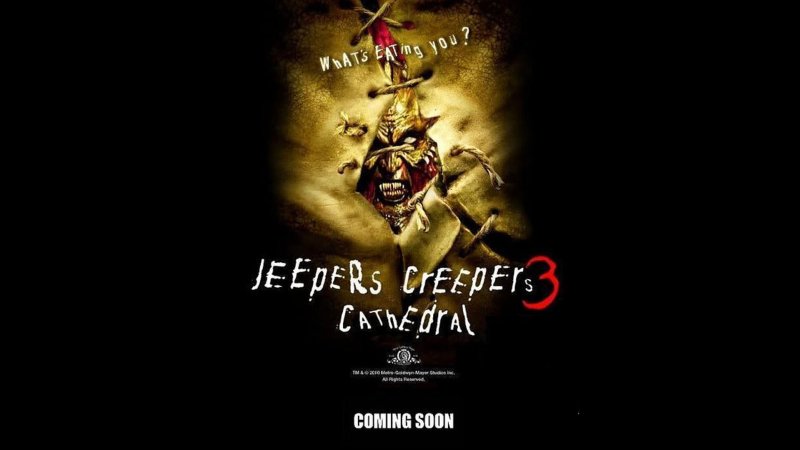 A third installment in the Jeepers Creepers franchise. An ancient creature, known as "the Creeper," hunts for 23 days every 23rd spring for human body parts and organs.
TBA, 2017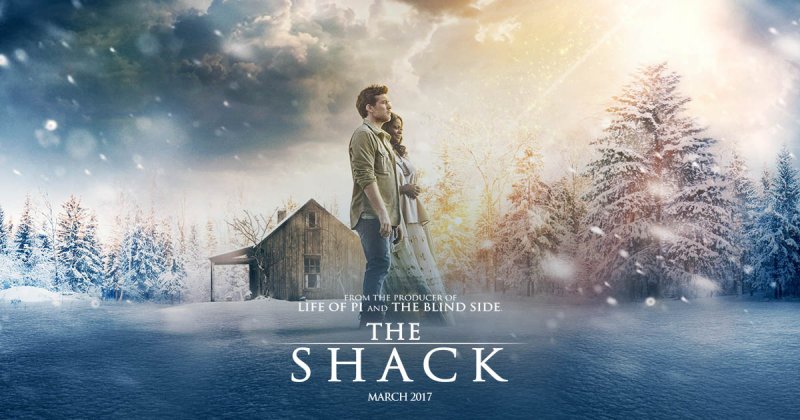 The Shack takes us on a father's uplifting spiritual journey. After suffering a family tragedy, Mack Phillips [Sam Worthington] spirals into a deep depression causing him to question his innermost beliefs. Facing a crisis of faith, he receives a mysterious letter urging him to an abandoned shack deep in the Oregon wilderness. Despite his doubts, Mack journeys to the shack and encounters an enigmatic trio of strangers led by a woman named Papa [Octavia Spencer]. Through this meeting, Mack finds important truths that will transform his understanding of his tragedy and change his life forever.
March 3, 2017 
39
Amityville: The Awakening
Belle and her family move into a new house, but when strange phenomena begin to occur in the house, Belle begins to suspect her Mother isn't telling her everything and soon realizes they just moved into the infamous Amityville house.
January 6, 2017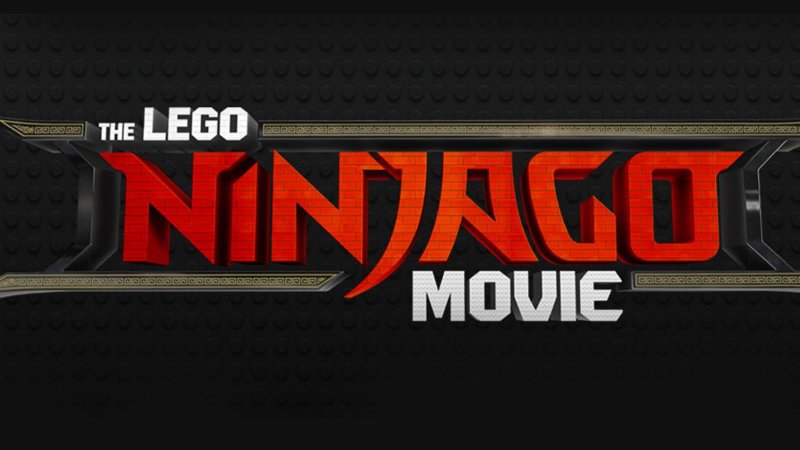 Ninjago is the story of six young ninjas tasked with defending their island home, called Ninjago. By night, they're gifted warriors, using their skill and awesome fleet of vehicles to fight villains and monsters. By day, they're ordinary teens, struggling against their greatest enemy: high school.
September 22, 2017