This list contains top most beautiful Airport Terminals in the world. You are able to vote your favorite airport terminal. Some people like to be an airport, especially when you have to spend long hours in the terminal waiting for connecting flights. However, if the airport building is a masterpiece of architecture, it radically changes the situation. In the book «The Art of the Airport» are pictures of airports, more like a museum of modern art than conventional infrastructure.
1
Hong Kong International Airport, Chek Lap Kok, Hong Kong
2
Wellington International Airport, New Zealand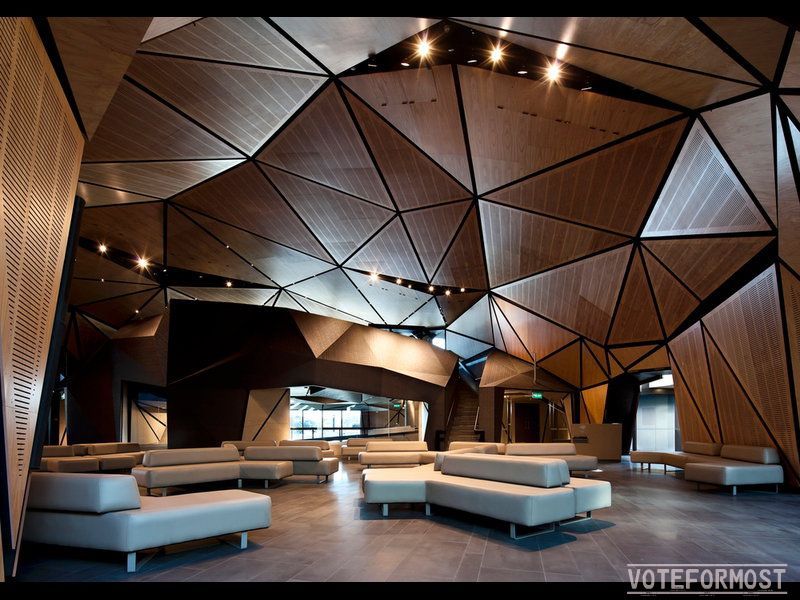 3
Shenzhen Bao'an International Airport - Guangdong, China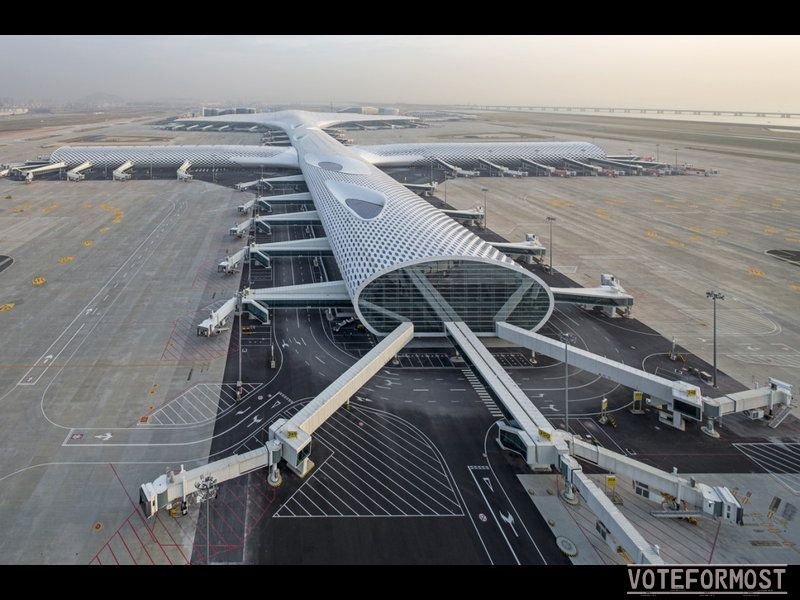 4
Incheon International Airport, Seoul, South Korea
5
Pulkovo Airport in St. Petersburg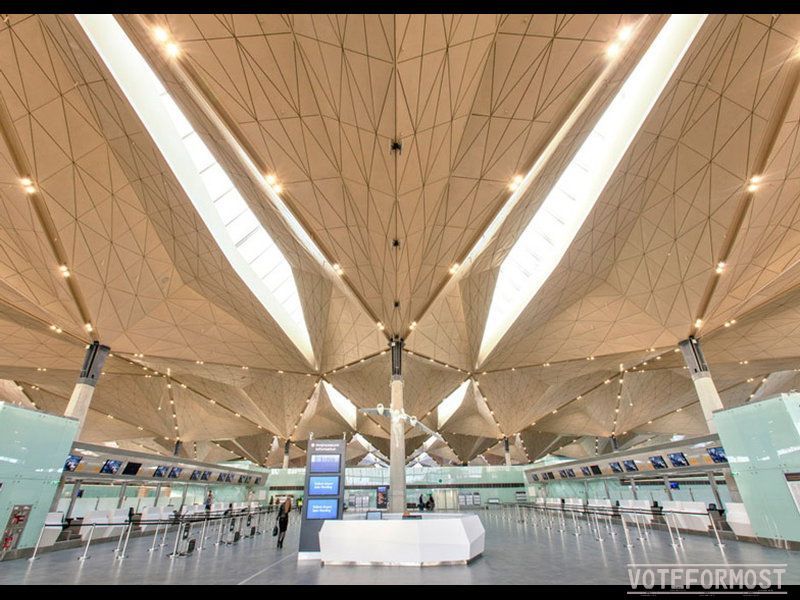 6
Kuala Lumpur International Airport, Sepang, Malaysia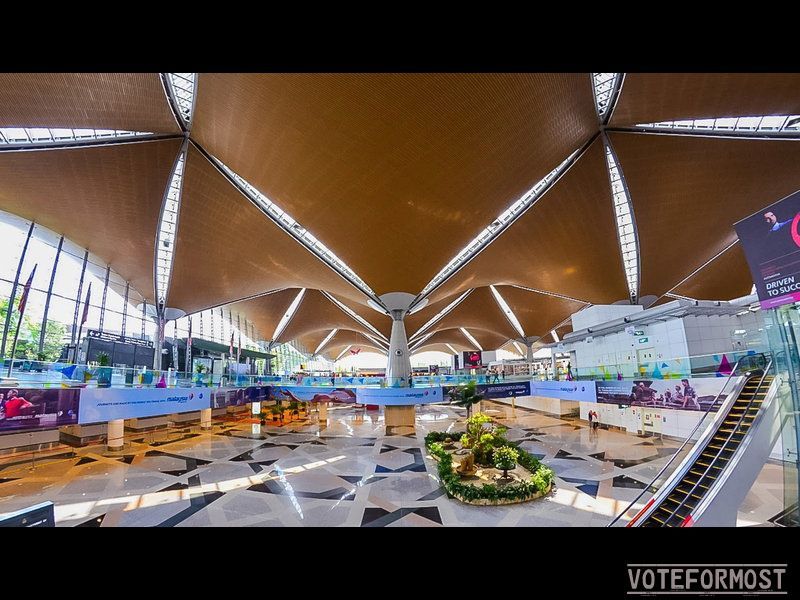 7
Munich Airport, Munich, Germany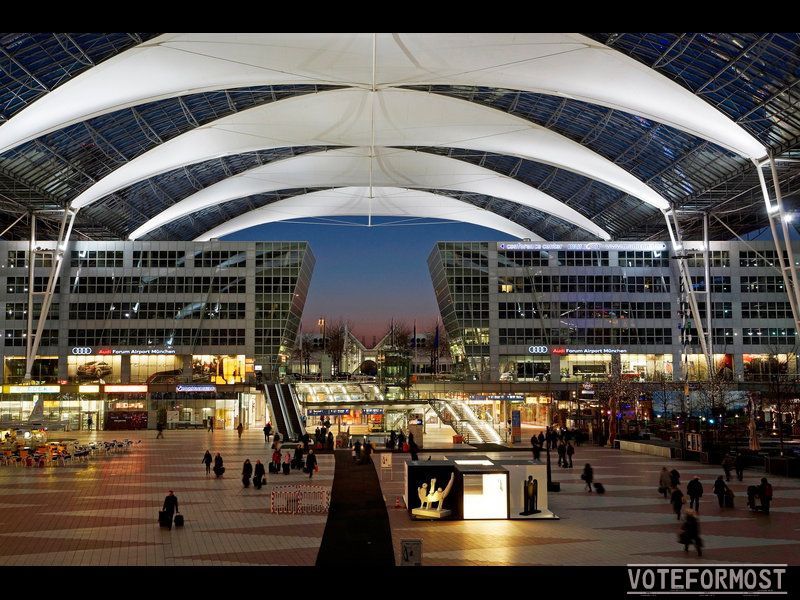 8
Bilbao Airport, Bilbao, Spain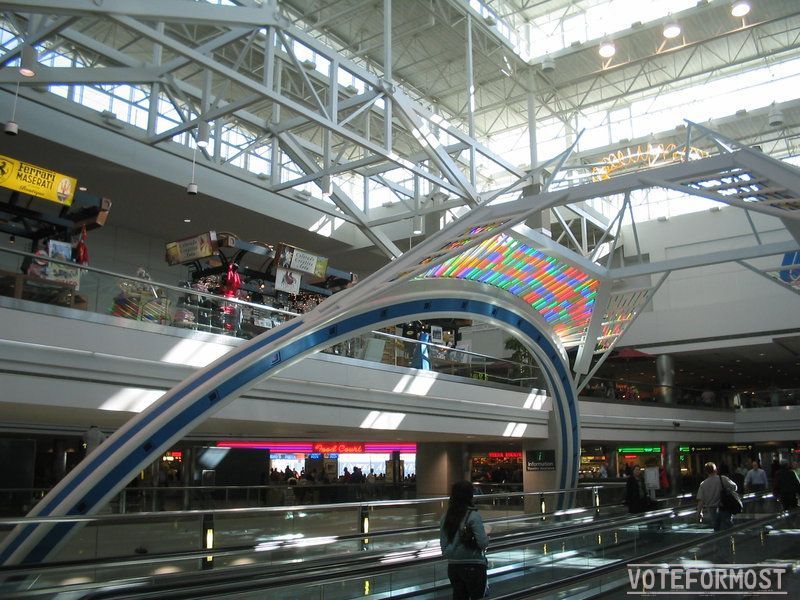 9
TWA Flight Center at John F. Kennedy Airport, New York City, USA
10
Beijing Capital International Airport, Beijing, China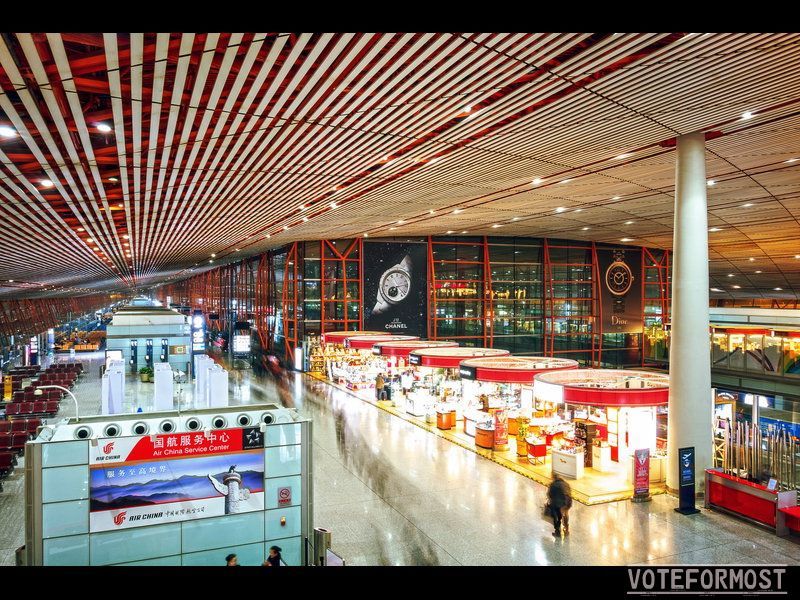 11
Adolfo Suárez Madrid–Barajas Airport
12
Dubai International Airport, Dubai, United Arab Emirates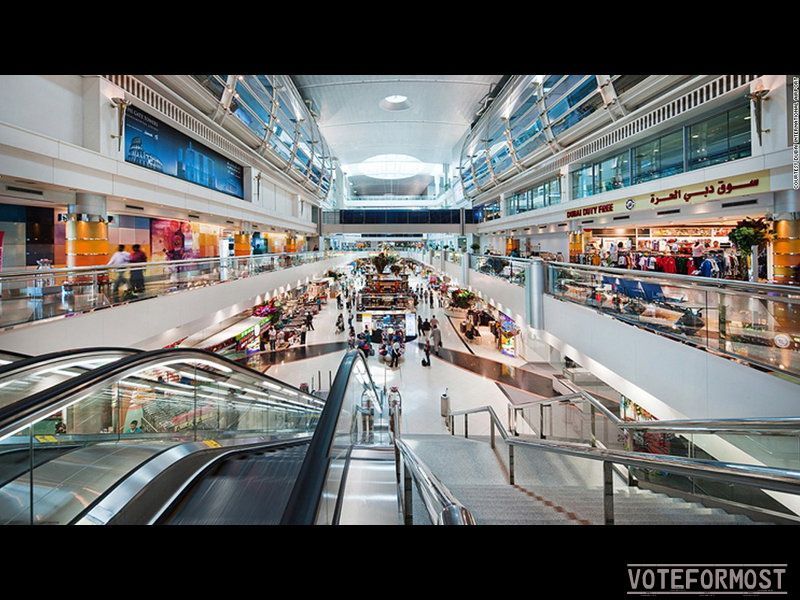 13
Mumbai International Airport - Chhatrapati Shivaji, India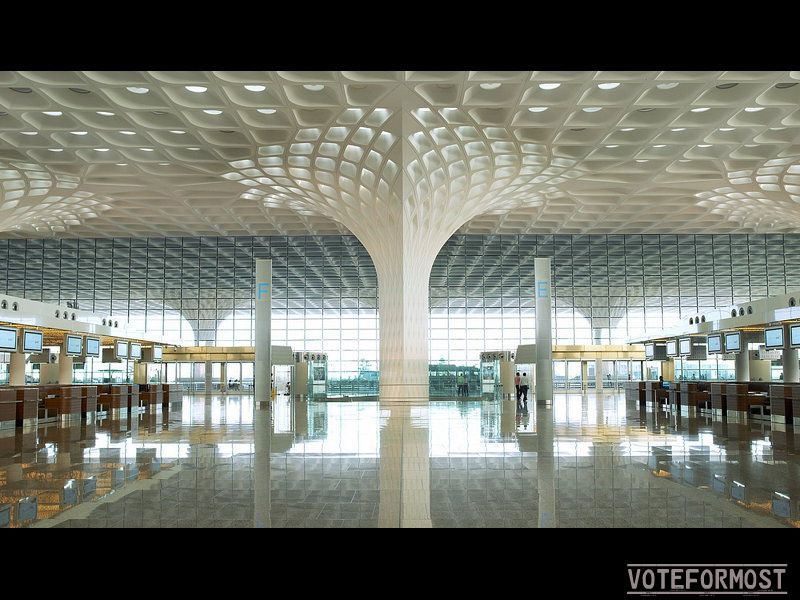 14
O'Hare International Airport, Chicago, USA
15
Malvinas Argentinas International Airport, Tierra del Fuego, Argentina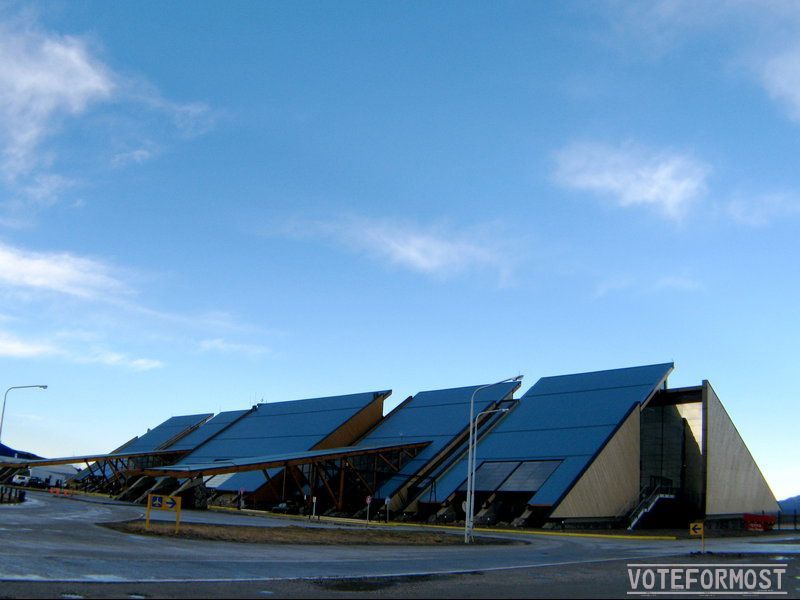 16
King Abdulaziz International Airport, Jeddah, Saudi Arabia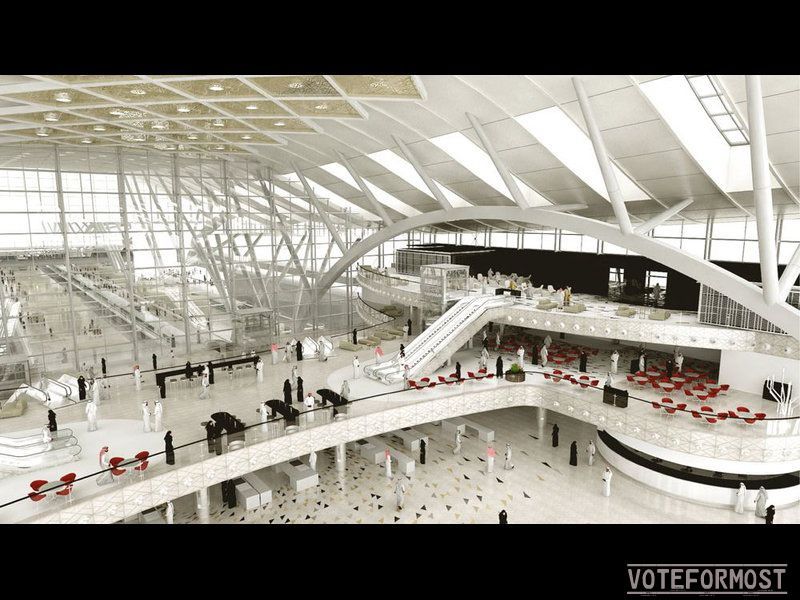 17
Queen Tamar Airport – Mestia, Georgia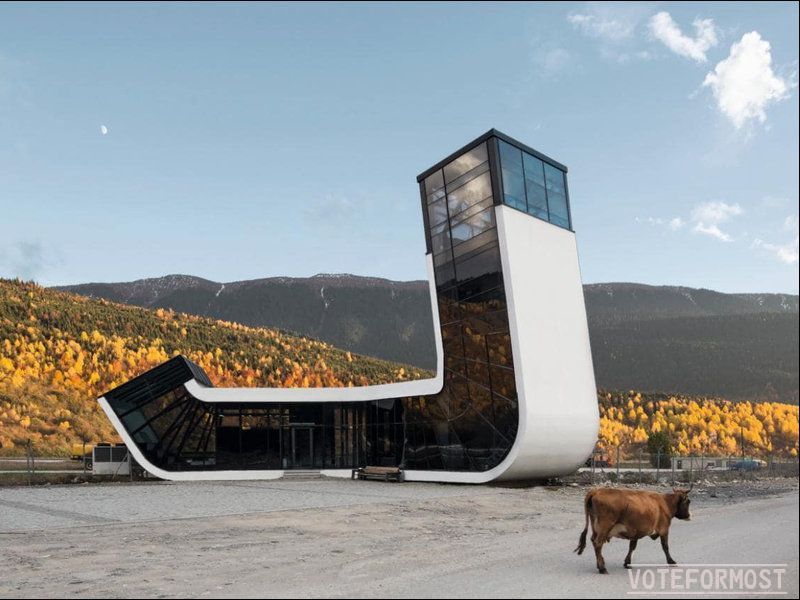 18
London Heathrow Airport, London, England
19
Kansai International Airport, Osaka, Japan
20
Marrakesh Menara Airport, Marrakesh, Morocco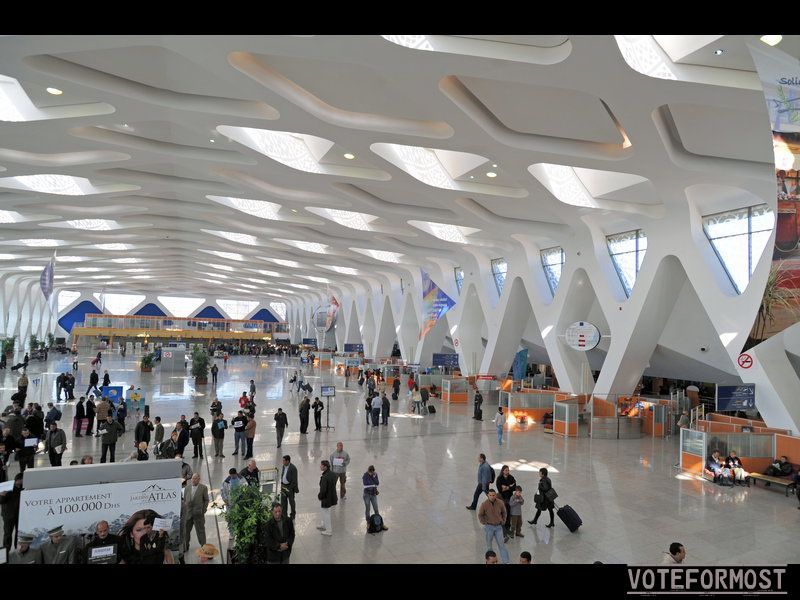 21
Lleida Airport - Spain, Alguaire
22
Denver International Airport, Denver, USA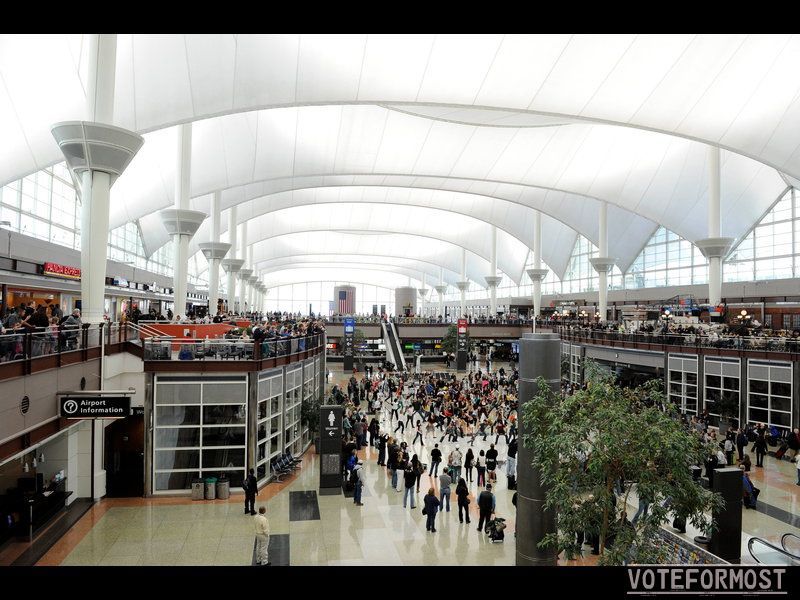 Want to add onto this list?
This is an open list! If you feel like there is something worth being added, then you can submit below!
Submit Below!
Please fill out the form below. Once you're finished, then just click submit and you're done!
{{ alertMessage }}